When you need paving performance, Blaw-Knox has the right screed for you.
The screed is the heart of the paver, and crucially important to the quality of the mat.  Blaw-Knox screeds are renowned for their heavy design, efficient cost-effective performance, and exceptionally smooth high quality mat.
From the classic Wedge-Lock to the latest Omni-318, Blaw-Knox offers an extensive line of screeds in 8' and 10' widths to meet your requirements with features to make your paving project easy and dependable.  All Blaw-Knox screeds offer easy-to-use screed control consoles that enable you to fine-tune the screed to match any paving application on the fly.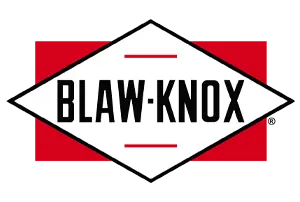 Serving the Asphalt Industry for over 100 Years.