For all applications and crew preferences, we have the right screed for you. Blaw-Knox offers front or rear-mount extension screeds, complemented with additional options for auger kits, bolt-on extension kits, and strike off kits for wide paving. Joining our durable screed line up is the new OptiMat 320-R rear-mount extension screed, which, like all Blaw-Knox screeds, is built on real customer feedback to deliver unrivaled surface quality, high laydown rates and long-lasting results.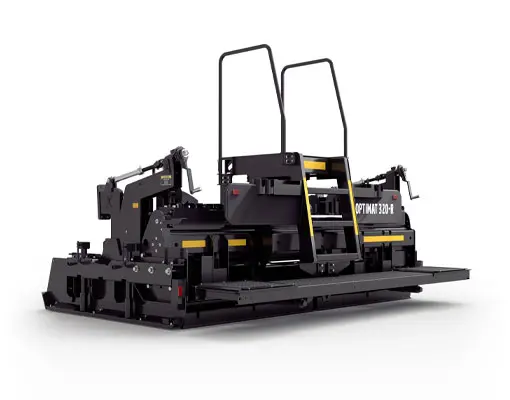 Smooth, high quality surface
Deliver a smooth, high quality surface with the OptiMat 320-R. The heavyweight frame and class leading 20-inch wide main and extension screed plates provide high densities directly off the screed, delivering increased screed surface contact for better mat quality and longer plate lifecycles. The rigid screed design ensures tight control of the extensions, further improving smoothness, while the single piece screed plate with bull nose lead-in improves material flow under the screed.
With a heavy steel main frame and extension support system, OptiMat is built to last. The high strength frame eliminates flexing and prevents deflection of the extensions, and features 4-inch chrome rods and adjustable slide blocks to allow for wear adjustment. Long end gates provide the ultimate material confinement and control, further adding to optimum reliability and durability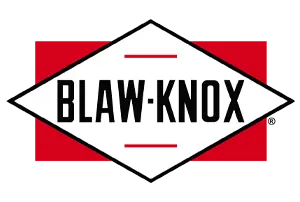 Serving the Asphalt Industry for over 100 Years.