Blaw-Knox Provides Great Careers
Blaw-Knox Industries seeks candidates that are highly energized, self-starters desiring a high profile opportunity with an industry leader. Blaw-Knox provides good salary, excellent benefits and ample growth potential. Blaw-Knox Industries is an equal opportunity employer that hires without regard to race, religion, age, gender, or disability. We maintain a drug-free and smoke-free environment.
Immediate consideration is available for any of our posted opportunities by faxing, mailing, or emailing your resume and salary history to [email protected].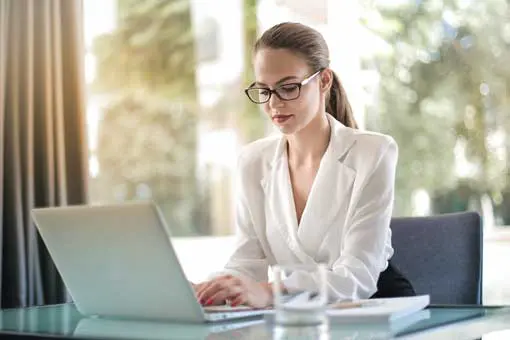 Corporate Human Resources Staffing
Blaw-Knox Corporation
1280 Superior Avenue
Chambersburg, PA 17201
Phone: (717) 400-7900
Fax: (717) 400-7901
Email: [email protected]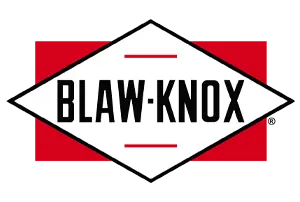 Serving the Asphalt Industry for over 100 Years.