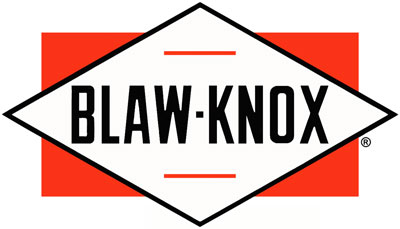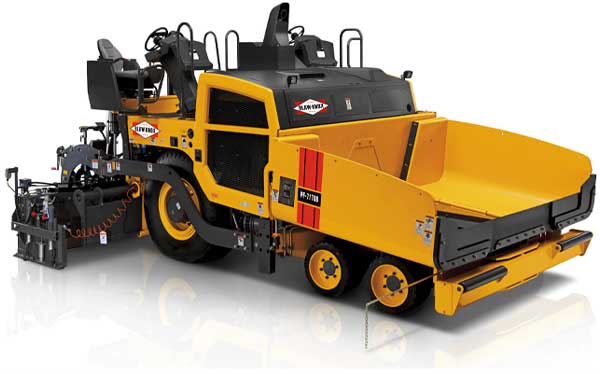 Welcome to the Blaw-Knox Corporation website. We are currently working on designing a new state-of­-the-art website platform with useful information, features and links for asphalt contractors and equipment dealers alike.
In the interim, rest assured that Blaw-Knox is working diligently to build inventory, replenish the shelves and keep our production line running at full speed in anticipation of the upcoming paving season.
If you require immediate aftermarket parts or service, we ask that you contact your local Blaw-Knox dealer for all your Blaw-Knox equipment needs.
Thanks for visiting and please check back with us again soon.