Maneuver around obstacles with ease thanks to front-mounted extensions which double the screed width at the touch of a button without trapping asphalt while providing effortless head-of-material control in the auger box. The result is a screed which delivers the ultimate in performance, durability and mat quality.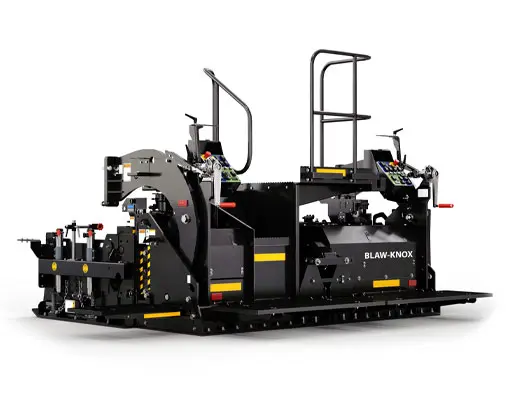 The Ultimat screed utilizes efficient heater bars, which can be changed out easily without removing the screed plate. There are three separate bars in each side of the main screed, so you can keep working even if one needs to be replaced. We've also improved the efficiency of the heating system by thermally insulating the screed plate, so heat stays on the plate instead of the screed frame.
For the Ultimat screed, we've freed up space by forgoing a solid state relay control box in favor of the same screed control console and heater control box used on our Omni screeds. We've also improved the stiffness of the mainframe welds and added two more rows of studs in the center of the screed plate. This prevents warping, so you can easily go from crowning back to level.
The Ultimat employs a single button to operate both the primary and secondary extensions. We've also redesigned the slope cylinder mounts to improve service accessibility, and integrated new tool-storage compartments. The Ultimat offers power screw depth cranks that make the screed more receptive to manual input.
Download Product Brochure

Blaw-Knox Screeds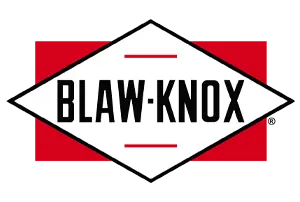 Serving the Asphalt Industry for over 100 Years.