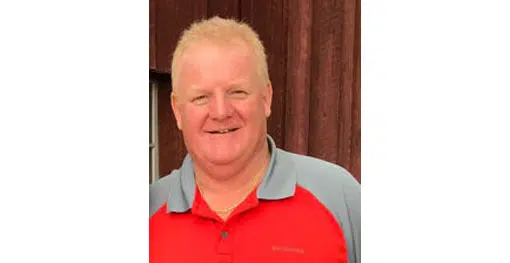 Ray has 41 years experience with Blaw-Knox pavers; beginning with his first two years at BLAW-KNOX UK; completing full tractor & screed overhauls and visiting units on job sites. He was promoted to Field Service Engineer repairing machines and placing new units into service.  As the International Field Service Engineer he assisted dealers with trouble shooting training and new machine startups all over the world.  In 1998, he transferred to Mattoon, IL as the U.S. and international Product Support Manager.
Today, Ray supports dealers all over the U.S. with technical and application issues and is the Training Manager for the Blaw-Knox Road Institute performing training classes in both PA and FL.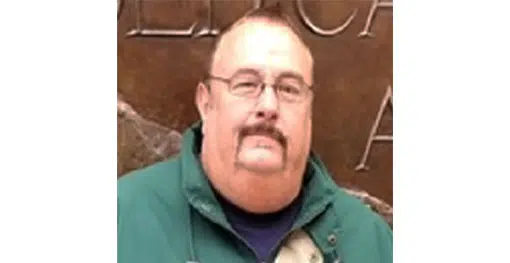 Tracy has 25 years of experience on Blaw-Knox paving equipment working in the Central Pennsylvania Region.  In 1997, he started as a Field Technician with Shaull Equipment working on Blaw-Knox paving equipment.  In 2003, he joined Blaw-Knox as Field Technician servicing paving, milling and compaction equipment for Ingersoll Rand.  In 2007 as a part of Volvo Construction, Tracy worked at a regional Company Store in Central Pennsylvania as a Field Technician which later became Highway Equipment. There he worked as a Field Technician and Sales Representative for parts and service.  He also performed service work on compaction start ups and was promoted to Paving and Technical Support Specialist.  In late 2021, Tracy followed his roots and career path back to Blaw-Knox Corporation to share his knowledge and experience.
Today, Tracy supports dealers all over the U.S. with technical and application issues as Field Technical Support Specialist for the Blaw-Knox Corporation and the Road Institute.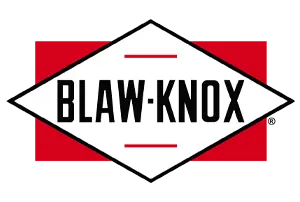 Serving the Asphalt Industry for over 100 Years.