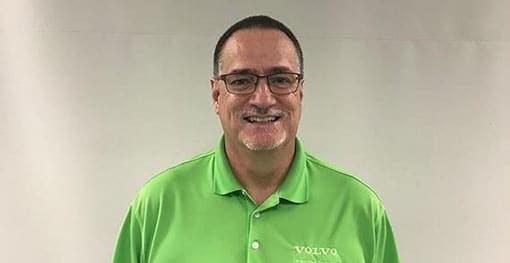 Wayne has 31 years of experience in roles related to equipment service, system specification and training. In 1999, Wayne joined the road machinery business as a Technical Service Representative assisting dealers and customers with compaction products. In 2004, he joined the Road Institute® as the Compaction Training Specialist conducting operation and applications training for asphalt and soil compaction products. For the last several years, he has coordinated and guided the paving best practices training available at the Road Institute.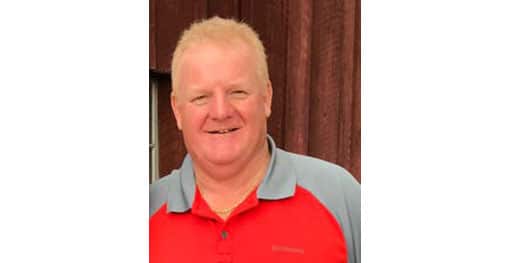 Ray has 41 years experience with Blaw-Knox pavers; beginning with his first two years at BLAW-KNOX UK; spent completing full tractor & screed overhauls and visiting unit on job sites to learn applications. After this he was promoted to field service engineer repairing machines and placing new unit into service with end users. Followed by a promotion to international field service engineer assisting dealers with trouble shooting training and new machine startups all over the world. In 1998 he transferred to Mattoon, IL as the U.S. and international product support manager. Today, he supports all dealers in the southern half of the U.S. with technical / application issues and he will be assisting the Road Institute® perform training classes in PA and FL.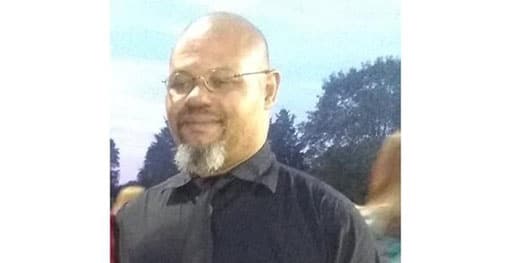 James has over 30 years of experience in heavy equipment service and repair. He has worked as a John Deere Technician as well as a heavy truck Technician. James joined Volvo in 2010 and worked in the Assembly Department as a Team Leader on the Grader and Large Compaction Lines. In 2012 James was promoted to The Technical Support Team for excavators. While working in Technical Support he assisted Dealers with hydraulic, electronic and powertrain related technical issues. In 2015 he was promoted to The Technical Training Team at Letterkenny. He is a Volvo Certified Trainer with expertise in Pavers, Articulated Haulers and PT transmissions. James also is an Instructor for The Road Institute and has provided Paver Technical Training to Technicians and Customers. His expertise in pavers has assisted in developing a Customer as well as Dealer Technician training programs.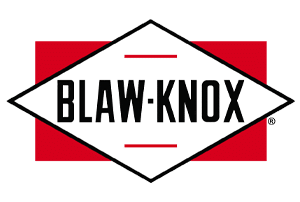 Serving the Asphalt Industry for over 100 Years.