Advanced Paver Diagnostics
Methodical troubleshooting in theory and practice using Service Manuals, laptops, Techtool, Service Analyzer, and special tools. In-depth course on the machine's electrical and hydraulic sub-systems and functions.
Dealer technicians who have already completed either of the two Paver Basic Machine courses within the last year.
Z Addressing machine-related customer complaints with knowledge and confidence.
Z Finding relevant information to handle machine-related customer complaints.
Z Performing troubleshooting basics.
Z The use of diagnostic tools for troubleshooting.
Z Checking and adjusting sub-systems and components according to the service literature.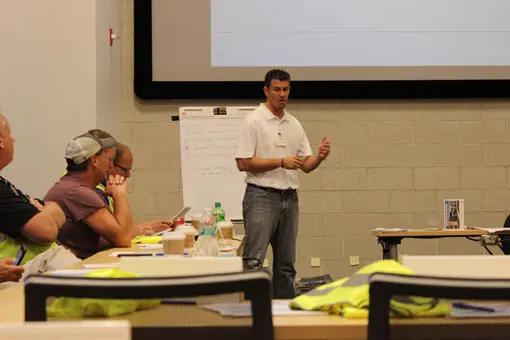 Register For a Course Today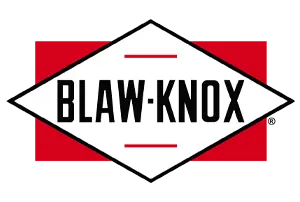 Serving the Asphalt Industry for over 100 Years.