Paving Application Seminar
To utilize applied training techniques to teach paving best practices to those people with responsibility for or interest in the operation/management of contemporary paving equipment. Also, to correctly and safely utilize a paver and compactor to their fullest potential while achieving the highest quality work without sacrificing production or increasing costs.
Any individual interested in, or responsible for the laydown of HMA, WMA, SMA, or Thinlays™.
Best Practices In Paving
Paving Safety
Materials Discussion: HMA, SMA, WMA, Thinlays™
Paver Operation Overview
Paver Tractor and Screed Operation
Proper Machine Setup
Controlling Factors affecting Screed
Managing Material Through Paver
Achieving a Quality Mat
Joint Construction
Automatic Controls and Referencing Systems
Troubleshooting Mat Defects
Paver Maintenance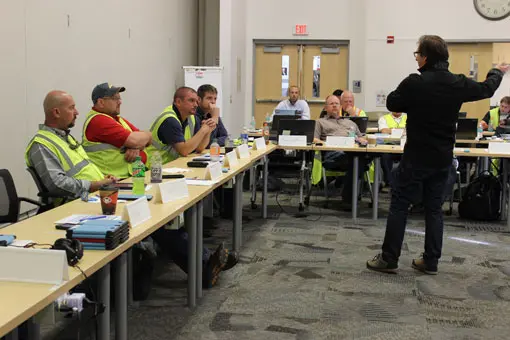 Register For a Course Today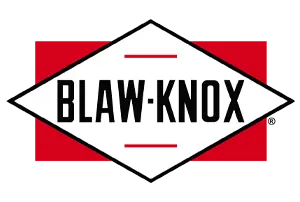 Serving the Asphalt Industry for over 100 Years.